We are happy to welcome Vicki Hammarstedt, Berkeley Advanced Media Institute, and Gerd Maria May Herz, Room of Solutions, to the 5th annual Oslo Media Meeting in the last week of September.
Oslo Media Meeting takes place at the brand new conference café at Oslo Media House, Posthallen in the center of Oslo, Wednesday September 25 and Thursday September 26.
OMM 2019 – the 5th annual Oslo Media Meeting – is part of Oslo Innovation Week. "Explorers" is the theme of Oslo Innovation Week and in relation to the UN Sustainable Development Goals. We aim to explore the ongoing development in journalism, media innovation and democracy.
This year the Oslo Media Meeting consists of two sessions – the first session on Wednesday afternoon, the second session on Thursday morning.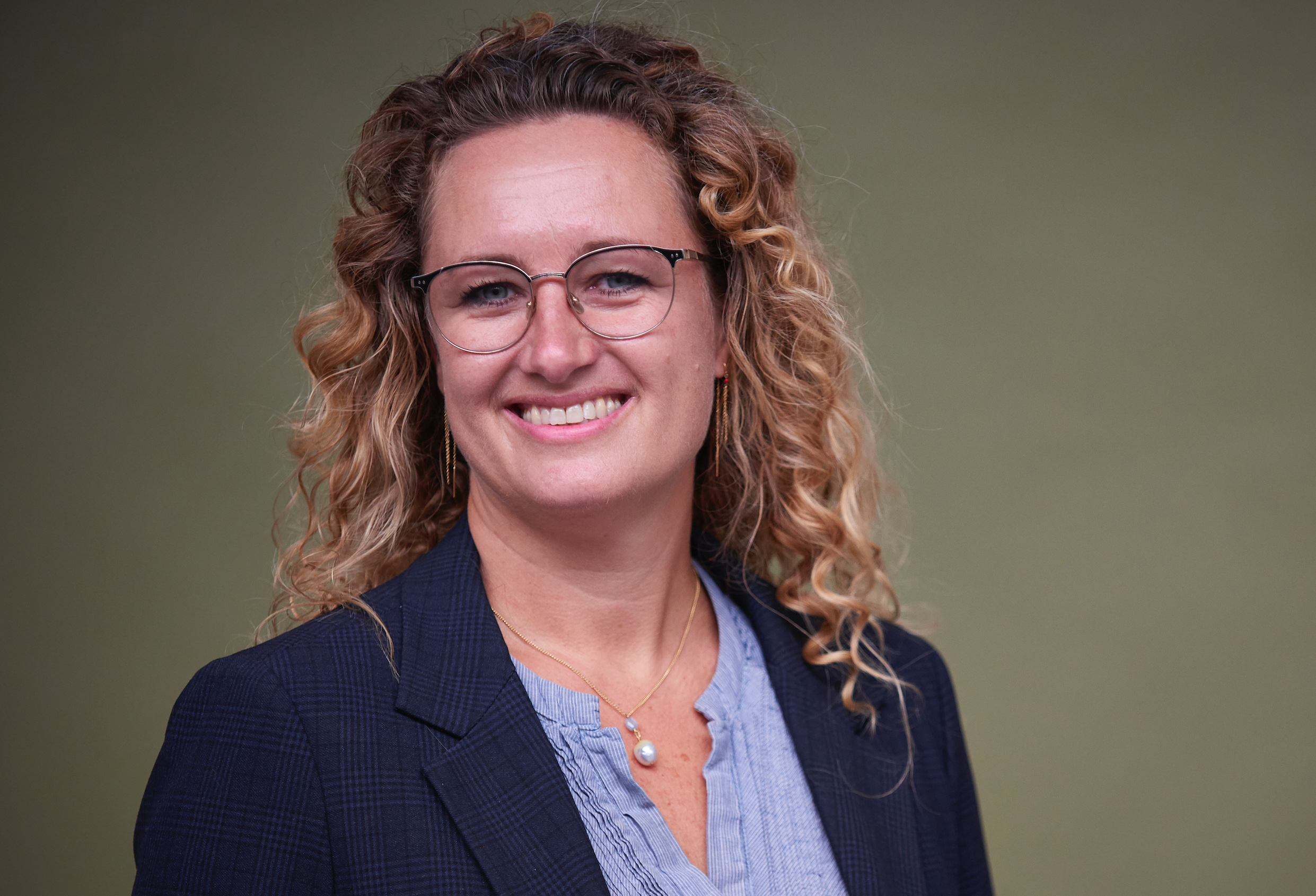 Welcome to Gerd Maria!
Gerd Maria May Hertz starts the first session on Wednesday 25th focusing on work to implement a new constructive dimension to modern news criteria for journalists.  She brought more than a hundred students into the newsroom and the journalists to college, to work on solutions for the small Danish city Midelfart. It started with discussions, the journalists stepping in as teachers and in the end the students working as reporters to present the solutions needed for the society, instead of just complaining about what they didn't like.
As a fellow from Constructive Institute, Gerd walks the talk and works with
practical projects, pointing in the direction of a new role for journalists, looking as much for solutions as for the old conflict. And she explains what we got wrong with the old news criterias, wrongly interpreted from an article by Johan Galtung several decades ago.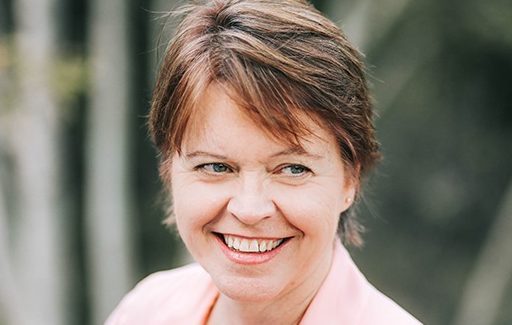 Welome to Vicki!
From California we are happy to welcome Vicki Hammarstedt. She is the architect and director for Berkeley Advanced Media Institute, having launched the program in 2011. An entrepreneur with a passion for all things digital, Vicki has had an eclectic career as a technology teacher, the developer of a charter school, co-founder of an e-commerce company, and as the business director in the telecom industry. She currently designs and produces multimedia training programs bringing the latest technologies and innovations in storytelling to career professionals throughout the world.
Vicki is part of the The Media Innovation Tour & Summit,  an international collaboration between the Norwegian Institutt for Journalistikk and  the Berkeley Advanced Media Institute. The project explores the opportunities and consequences of emerging technology, innovation, and design thinking to media and journalism.
Exploring Media
The collection of speakers at OMM 2019 represents  different aspects and experiences from the contemporary development related to journalism, media innovation, democracy and freedom of expression.
Check out the speakers and moderators here!
PROGRAM
Wednesday, September 25, 2019
Kl 15:00 Registration
Kl 15:25 Welcome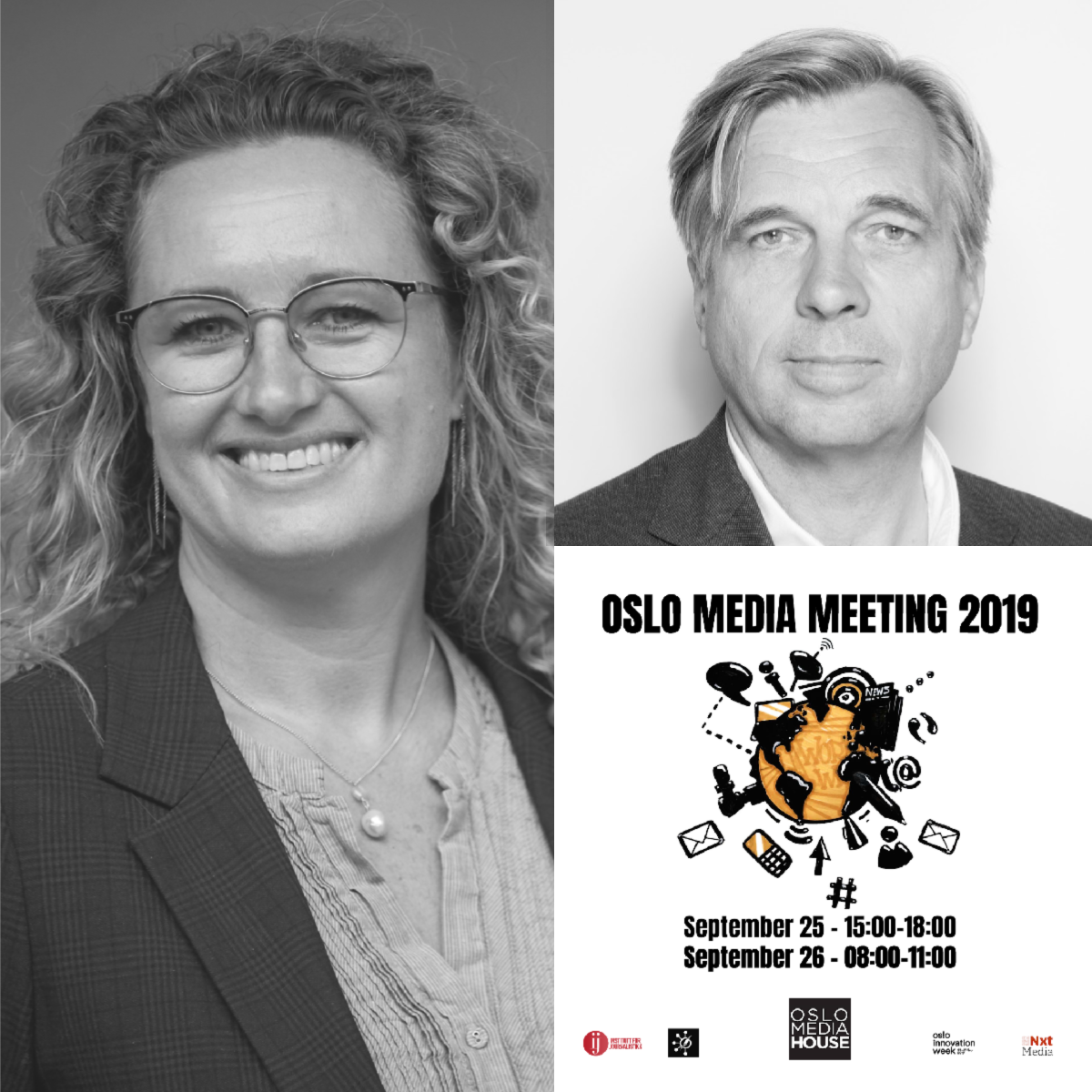 Kl 15:30 Gerd Maria May Hertz, Room of Solutions -The new role for journalists.
Introduced by Geir Terje Ruud, head of development, NTB
Kl 16:10 Q&A
Kl 16:15 Ragnhild Kristine Olsen, BI Norway Business School – Paywall´s Impact on Local News Websites. Introduced by journalist Svein-Thore Gran.
Kl 16:45 Q&A
Kl 16:50 Refreshment Break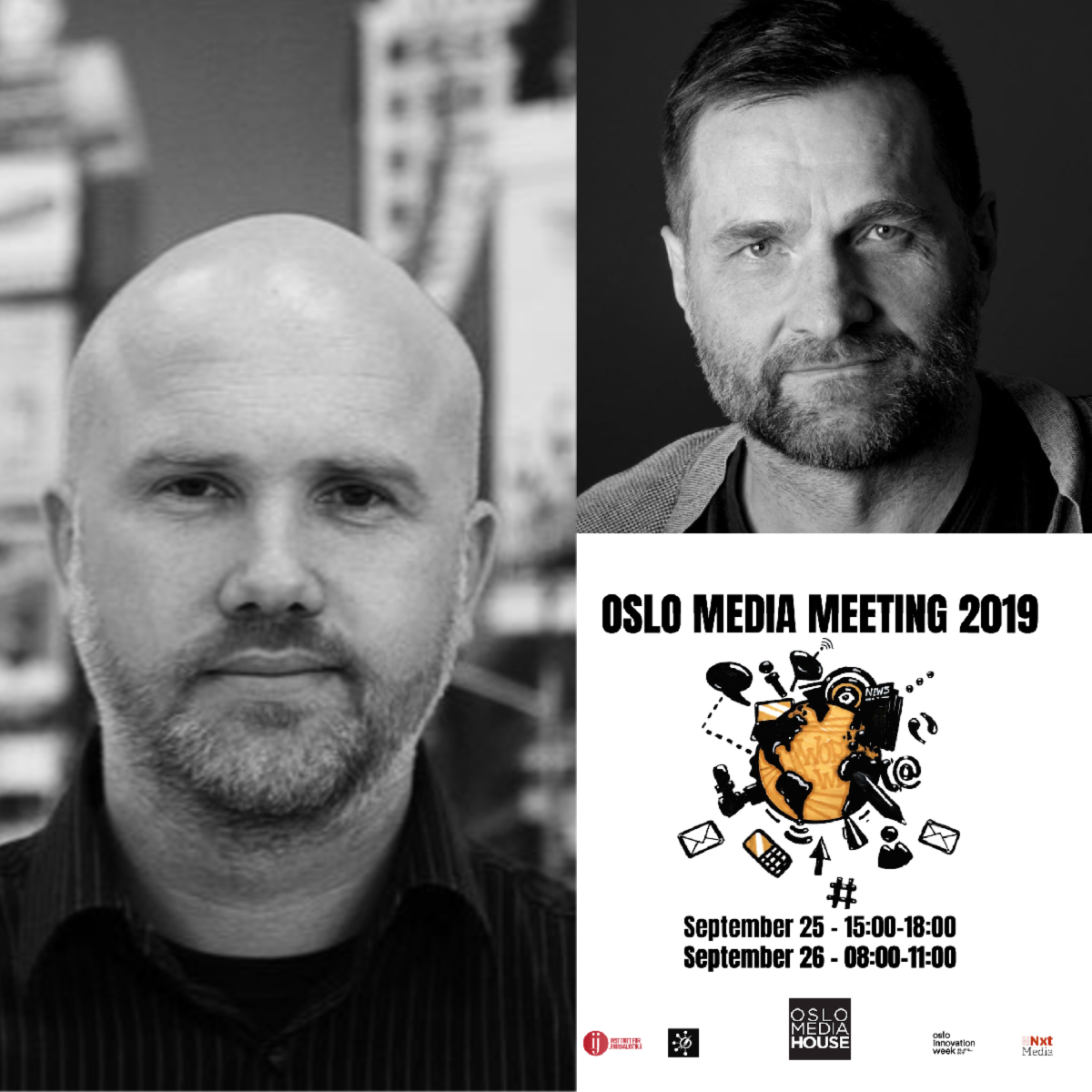 Kl 17:05 Tord Selmer Nedrelid – The Norwegian stream revolution. Introduced by Magne S. Otterdal, manager Oslo Media House.
Kl 17:20 Q&A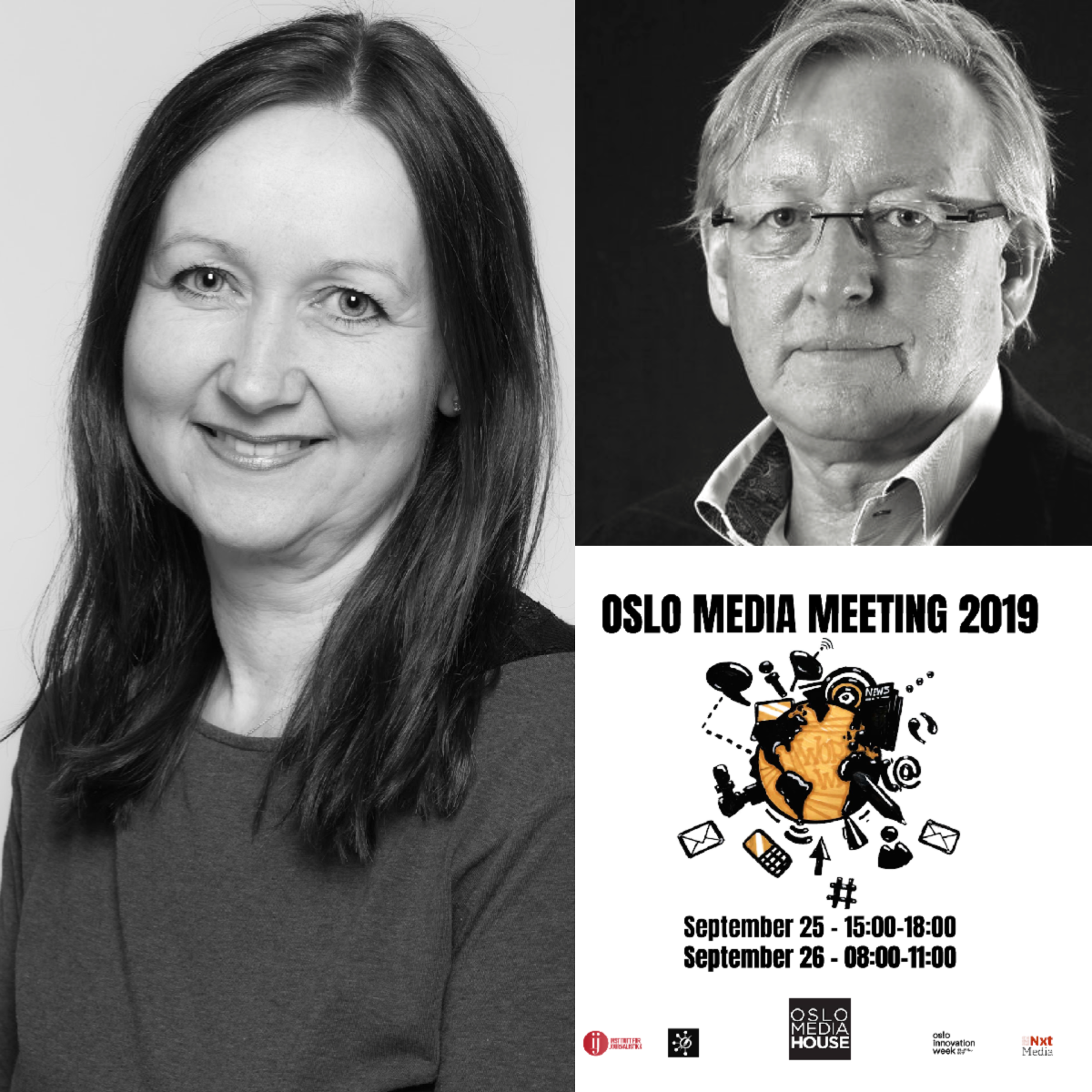 Kl 17:25 Kristin Over-Rein, BoldBooks – Digitalizing the prosess of book publishing. Introduced by Rolf Dyrnes Svendsen, Nxt Media and GAMI.
Kl 17:40 Q & A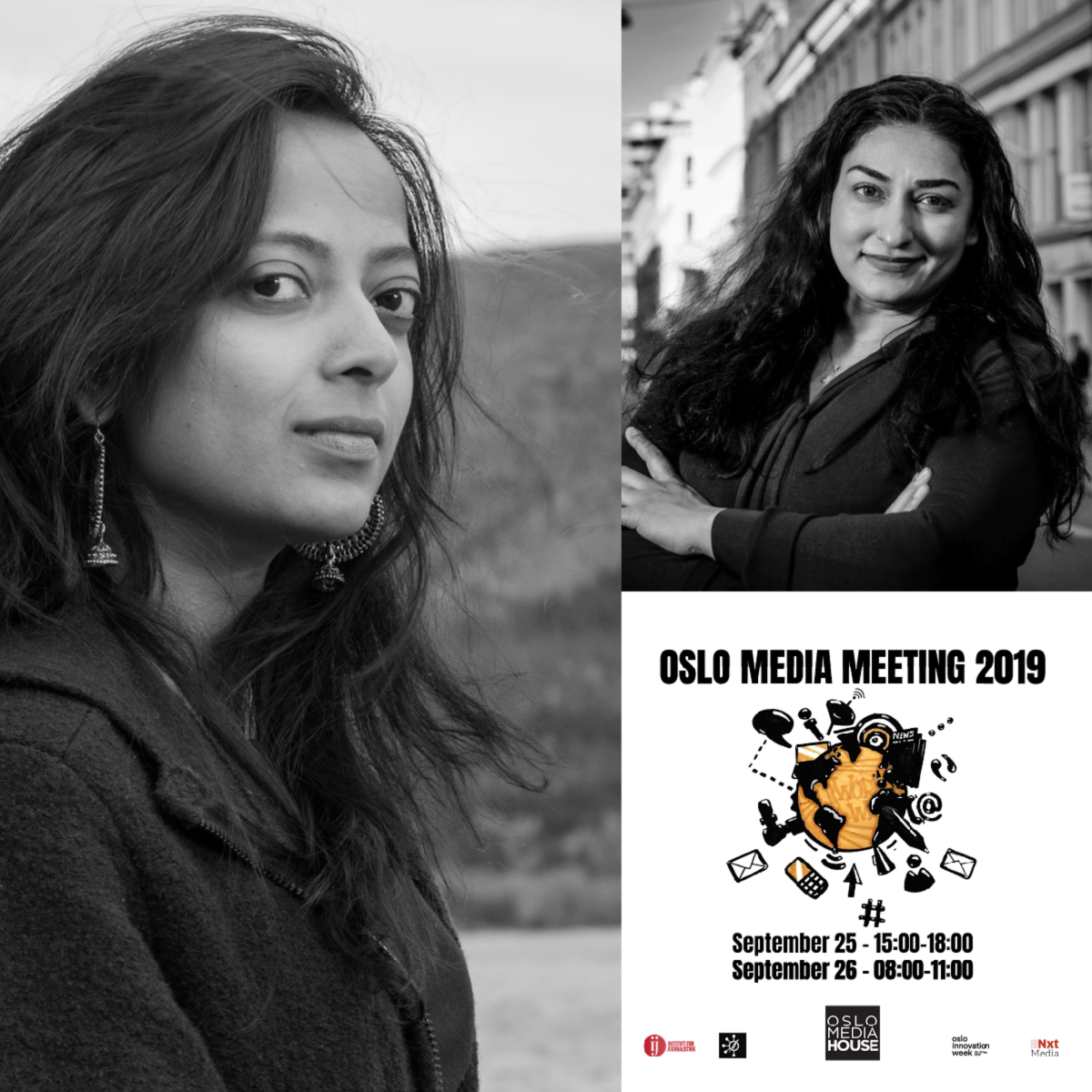 Kl 17:50 Chaitra Acharya, journalist – The Indian Transgender Report. Introduced by Shabana Rehman, leader Født Fri.
Kl 18:05 Q & A
Kl 18:10 Refreshment Break
Kl 18:20 Working in a world more and more dangerous for journalists. One year after the murder of Khashoggi – journalist Annette Groth in discussion with activist Iyad El-Baghdadi.
Kl 18:50 End of Day One
Thursday September 26, 2019
Kl 08:00 Day Two – Oslo Breakfast Briefing
Kl 08:00-08:30 Registration, cofee, breakfast bite
Kl 08:20 Vicki Hammarstedt,Berkeley Advanced Media Institute:  Design Thinking for Media Innovation. Introduced by Ståle de Lange Kofoed, IJ.
Kl 09:00 Q&A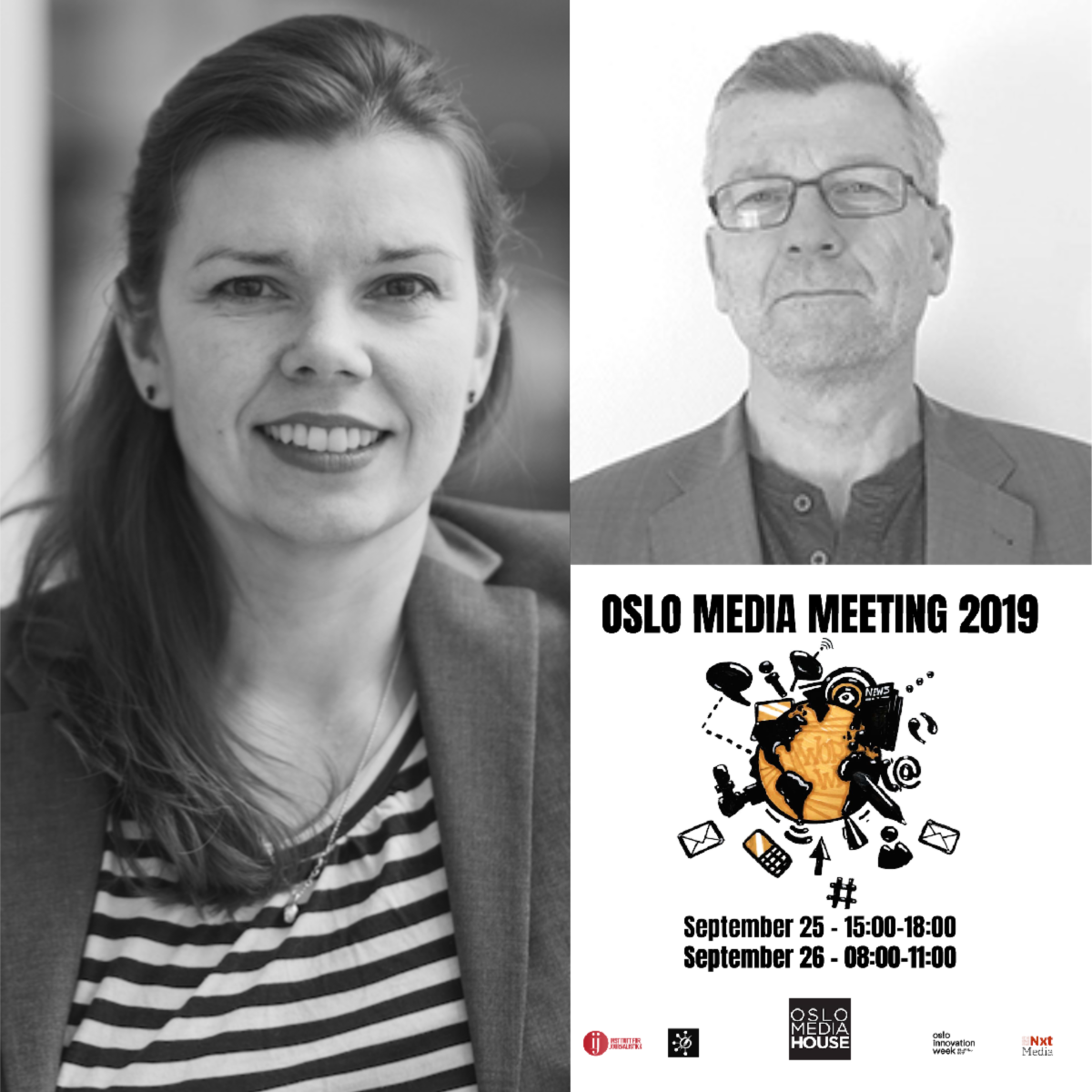 Kl 09:10 Bente Kalsnes, Kristiania University College: The digital confrontation Politics vs Media – introduced by Trond I. Hovland.
Kl 09:45 Q&A
Kl 09:50 Rolf Dyrnes Svendsen, NxtMedia: Media cluster experience and road ahead.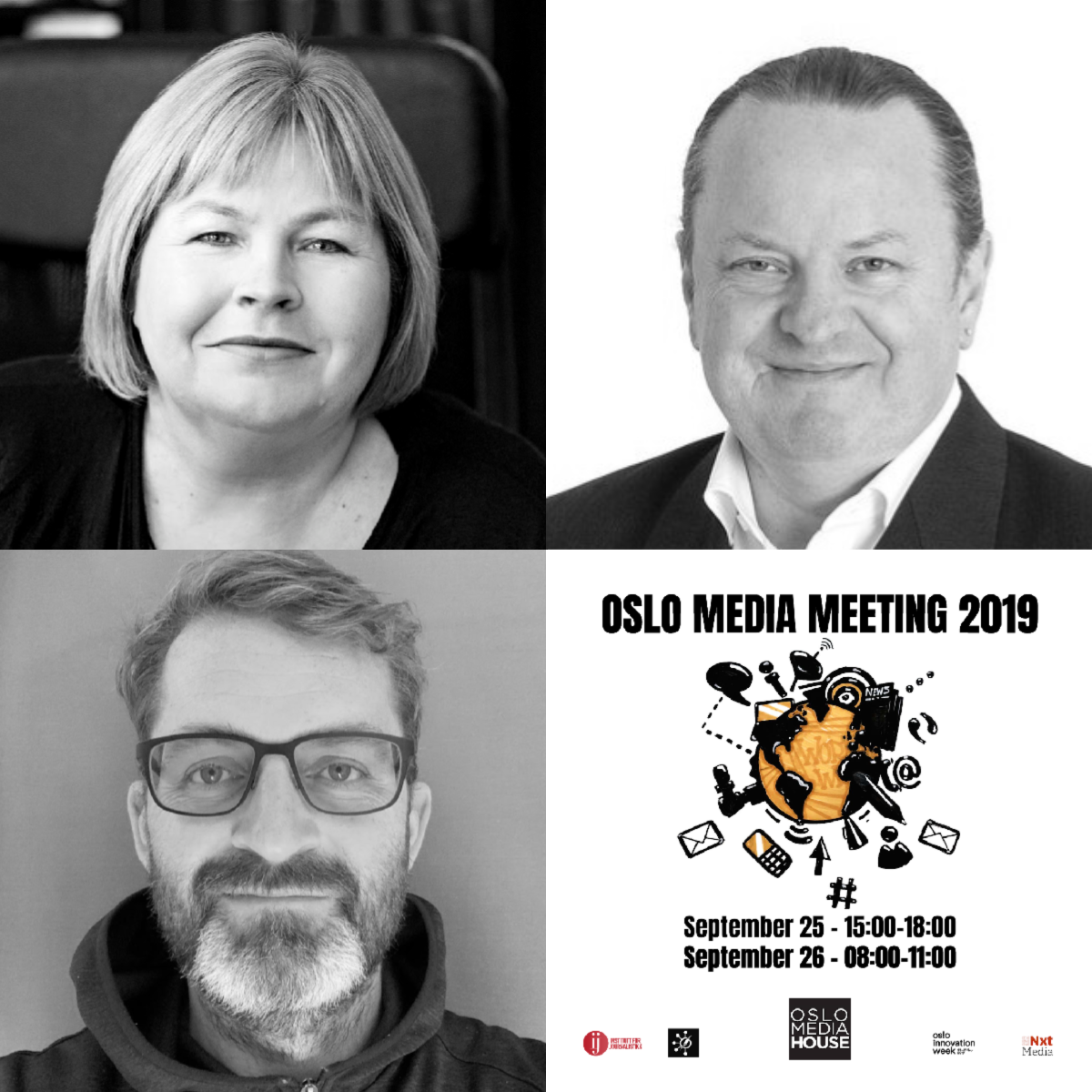 Kl 10:05 What´s going on in "Oslo Media Alley" – Input from key players in the new neighborhood of journalism and media innovation in Oslo with Pressens Hus by Elin Floberghagen, Høyskolen Kristiania by Arne Krumsvik, Institutt for Journalistikk by Eivind Fjellstad. Moderator: Trond I. Hovland.
Kl 11:00 End of Oslo Media Meeting 2019
Organized by Oslo Media House
Co-organizers: Institutt for Journalistikk / Nxt Media / GAMI
Oslo Media Meeting is part of Oslo Innovation Week – http://oiw.no